The Holly Cottage team in front of the clinic building, July 2019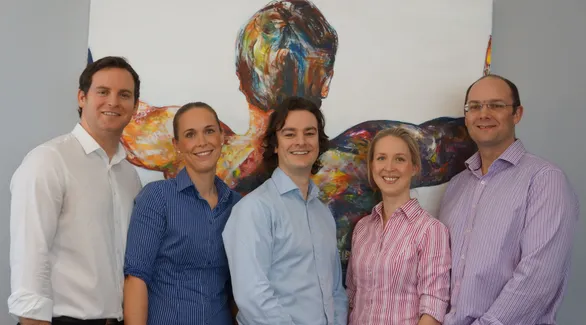 The Holly Cottage Chiropractic Team 2015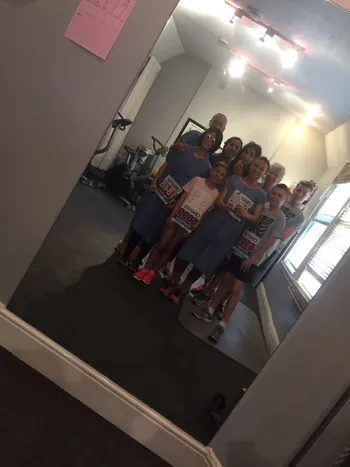 Mirror selfie of the 2017 Holly Cottage Great Midlands Fun Run Team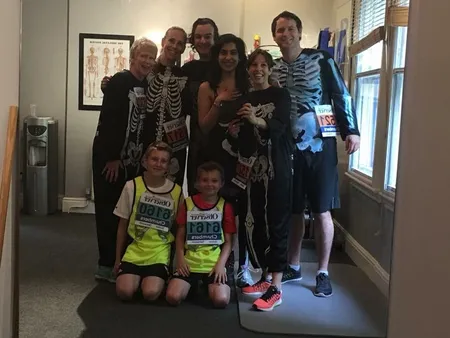 The Holly Cottage 2016 Great Midlands Fun Run Team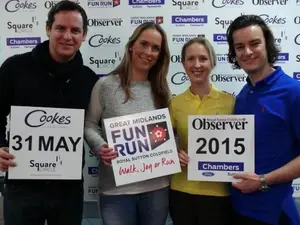 Ashley, Trine, Sarah and Jonathan at the Cook 2015 Funrun registration
Trine, Helen and Linda 2013 Funrun
Jit and Linda 2013 Funrun
Ashley, Linda and Helen 2013 Funrun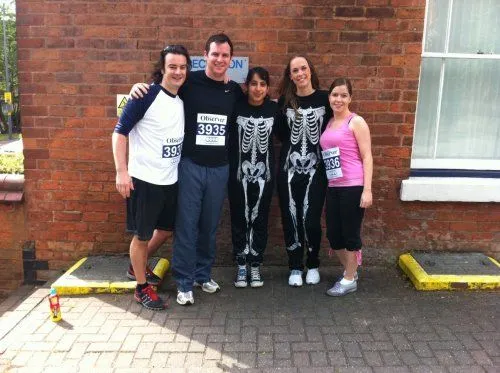 The 2011 Holly Cottage Funrun team! Third year in a row collecting for local charities.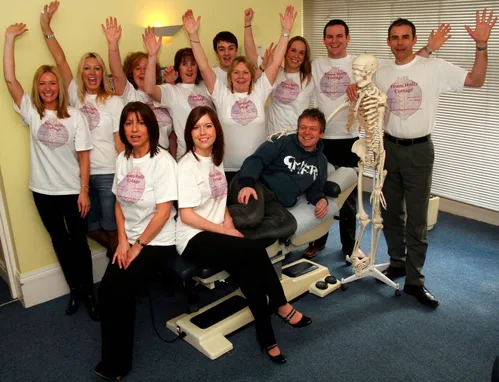 This is most of the team in our T-shirts for the Sutton Funrun 2009 with Tracey Spare the event director. (Picture courtesy of Paul Johnson, Sutton Observer)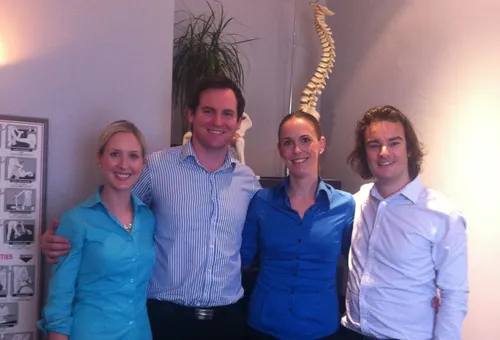 The photo from the Editorial feature printed in the Birmingham Telegraph May 2012. From left to right: Sarah Hawkesworth, Ashley Burn, Trine Hansen and Jonathan Spodofora.